NEW WATERING RESTRICTIONS AS OF JANUARY 4, 2021 - ONCE A WEEK
CLICK HERE FOR A COPY OF THE NOTICE.... watering restrictions notice
COMMON AREA WATERING WILL RUN SATURDAY EVENINGS STARTING AT 7:30PM EFFECTIVE 01/09/2021

NEXT BOARD MEETING THURSDAY FEBRUARY 4, 2021 AT 6PM.
THE MEETING PLACE TO BE DETERMINED - EITHER THE CIVIC CENTER OR ZOOM.

COMING IN 2021 - A REVIEW OF THE ACC GUIDELINES .. STAY TUNED .....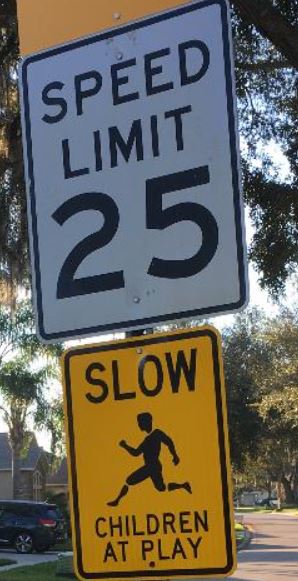 !! The Speed Limit In The Community is 25 !!



We are proud of our well maintained community
with our tree-lined streets and properties and above average lot sizes.
The resale value of our homes reflect the care and attention of our
residents and the management of our HOA Board of Directors!

Aberdeen Creek is close to I-75, I-4, Downtown Tampa, MacDill AFB,
the Selmon Crosstown Expressway, State Route 60 and the Brandon malls and shopping,
and all the new businesses along State Route 301 and Big Bend Road including
St. Joseph's Hospital South and the new Brandon Hospital 24/7 ER.
We are a Deed Restricted Community - our CC&R's favor owner occupied residences.
Our community does not have a CDD.



Management Company:

Excelsior Community Management LLC
6554 Krycul Avenue
Riverview, Florida 33578-4330
Office:(813) 349-6552
Fax: (813) 349-5865
To Contact our Account Manager Cory Ringley:
.. office: (813) 349-6552
.. email: AberdeenCreekHOAManagement@tampabay.rr.com



2020 / 2021 HOA Board of Directors


Board Members
Mark Bowes, President
Ron Del Savio, Vice-President
Clifford Reiss, Treasurer & Webmaster
Glen Lockwood, Secretary
John Laskowski - Director At Large





Aberdeen Creek is a "Deed Restricted" community

Every owner of a property in Aberdeen Creek is a member of the Home Owners Association ("HOA").
The Association is governed by the "Declaration of Covenants, Conditions and Restrictions
of Aberdeen Creek" ("CC&R"), By-Laws, Articles of Incorporation, Amendments, Florida Statutes,
and Architectural Control Committee ("ACC") Guidelines. These documents are available on this website.
The Home Owners Association Board, working with and through our Management Company,
is responsible for the day to day affairs of the HOA including, but not limited to:
contracting for services, fulfilling all regulatory and legal requirements, preparing the
HOA annual budget, maintaining the Common Area property, and ensuring homeowners and occupants
maintain the quality of the community by complying with the CC&R Deed Restrictions
and the Architectural Control Committee Guidelines.
The HOA Board is 100% volunteer. Board members are elected annually for a one year term.
The HOA has an Architectural Control Committee that establishs the ACC Guidelines, and,
with Board approval, enforces both the CC&R Deed Restrictions and ACC Guidelines.

The HOA Board welcomes participation by community residents who wish to volunteer
to help with all aspects of running and maintaining the community. All inquiries should be directed to the Management Company
To contact the Board use the Aberdeen Creek email address: aberdeencreekfl@yahoo.com


Aberdeen Creek Neighborhood Facebook Page (Members Only) ...click here

Visit Nextdoor.com (The "Neighborhoods" Website)...click here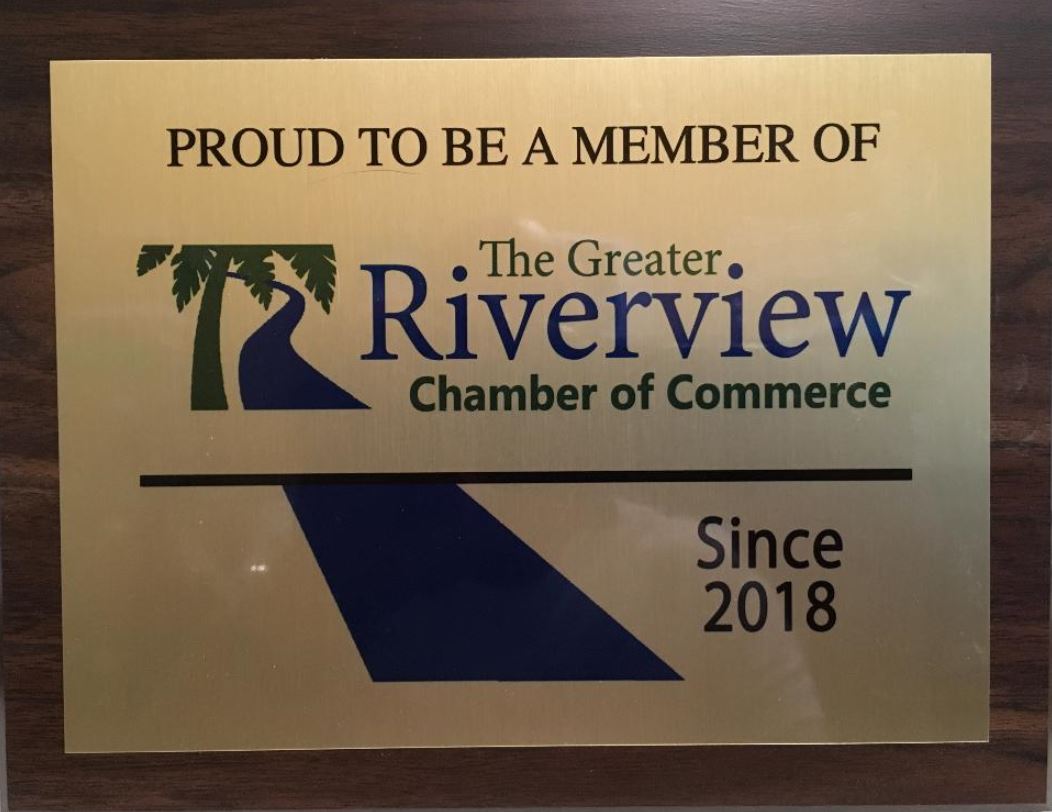 Aberdeen Creek HOA is a member of the Greater Riverview Chamber of Commerce since 2018: riverviewchamber.com




Copyright 2004--2020 Aberdeen Creek Homeowners Association.
All Rights Reserved.
Unauthorized Use Or Copying Of Non-Public Information In This Website is Expressly Prohibited


Visitor Counter Started 05-19-2020